Our Commitment
We are committed to work cohesively with our customers and partners around the world, in building strong long-term relationships.
Meeting client requirements has been the single most important goal of the company and it has led to constant innovation and growth. Today, we take pride in the long standing relationships we have developed with our clients and being trusted as the global destination for the best Indian hair.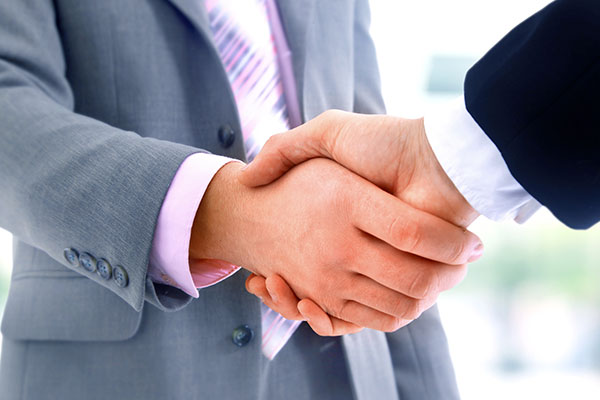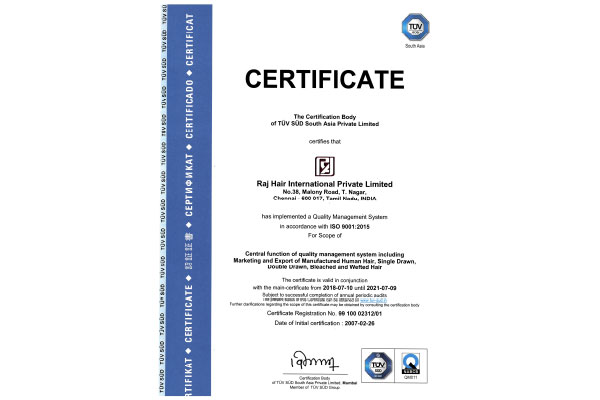 Our Quality Policies
Produce the best quality human hair
Continually upgrade the manufacturing process
Create environment - friendly processes
Meet the aspiration of customers
We have incorporated impeccable standards of quality in our manufacturing process. Our quality experts monitor the product at every stage of production right from raw material to the dispatch of finished products.
Raj Hair Intl. is the first hair manufacturing company to obtain the prestigious ISO Certification ISO 9001-2008 by TUV SUD ASIA. Currently, we hold the ISO certification ISO 9001 – 2015.
Technology & Research
Over the past 3 decades of our existence Raj Hair International has continually refined the various stages of manufacturing process. Primary task of the R&D team is that of developing new products in keeping with the latest trends in the market. The R & D team also focuses on developing new processes and methods to achieve better quality in every item that we produce. Our mission is to constantly upgrade the technology in the hair industry so as to satisfy the ever-changing needs of the customers around the world. As a result of our effort, we have developed our own formulation of Shampoo and Conditioner to ensure our clients get the best of products consistently.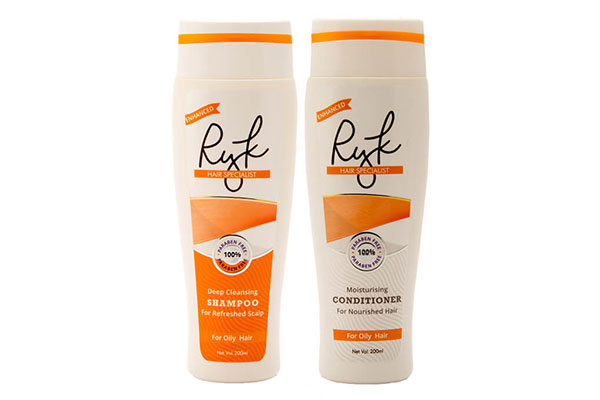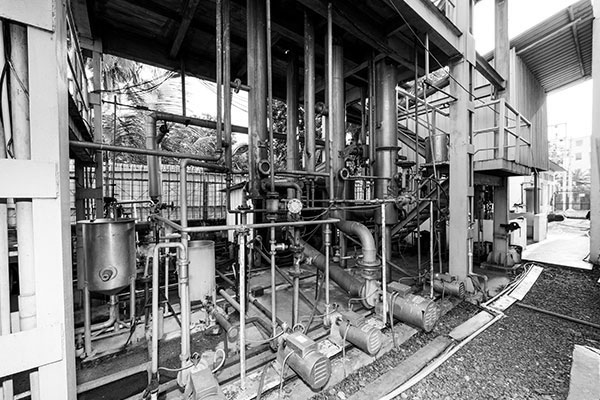 Environmentally Sustainable
Effluent Treatment Plant (ETP)
We are the first company in the hair Industry to have a Zero effluent discharge facility.
Sewage Treatment Plant (STP)
We also have a Sewage Treatment Plant which recycles the wastewater generated from the manufacturing process, for gardening.
Fair Business Practice
We DO NOT employ child labor. Every child belongs in the school. No Child labor is part of our no compromise policy.
85% of our workforce comprise of women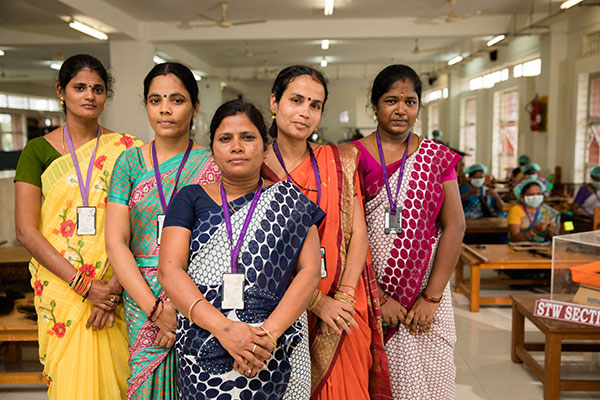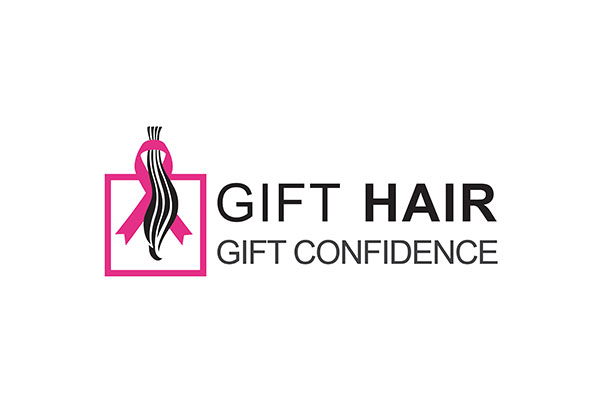 Raj Gives Back
While we strive for excellence and global competitiveness in the business we operate, it is our practice of returning to society what we earn, that evokes trust among our clients, employees and the community. We are committed to protecting this legacy of leadership with trust through the manner in which we conduct our business.
Gift Hair Gift Confidence
We support Cherian Foundation's Gift hair Gift Confidence Project. The campaign conducts hair donation drives and donates wigs free of cost to economically disadvantaged women who experience hair loss while undergoing treatment for cancer.
Employee Welfare
At Raj Hair International, we are committed towards the welfare of our team members. We contribute towards employee benefits and the facilities include housing facilities, free medical facilities, retirement benefits, child and adult education benefits, welfare measures for the employees' family, loan facilities etc.